What Are Senior Portraits?
Senior pictures document the end of high school, the end of childhood and the beginning of adulthood.
Here in Colorado Springs they are typically made at the beginning of the senior year of high school.
Senior photos have evolved over time. Some schools still require the traditional image of girls in a drape and guys in a shirt and tie done by the school photographer. Most high schools in Colorado Springs, however, allow seniors to submit their own portrait as long as it meets the school's requirements. This means your senior portrait can portray your personality.
Today's senior pictures show your personality by showcasing your interests and accomplishments.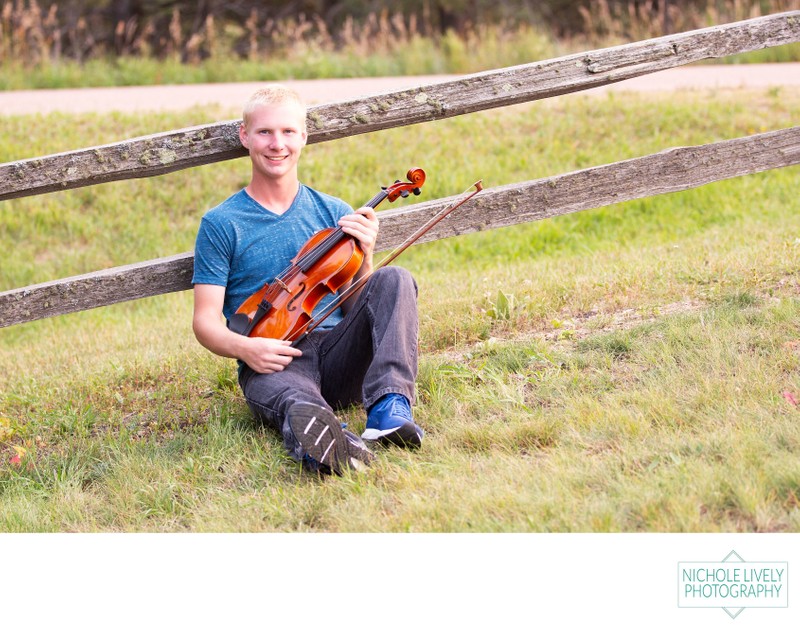 Sports, musical instruments, hobbies, awards; you name it, it can be included in your portraits.
Most Color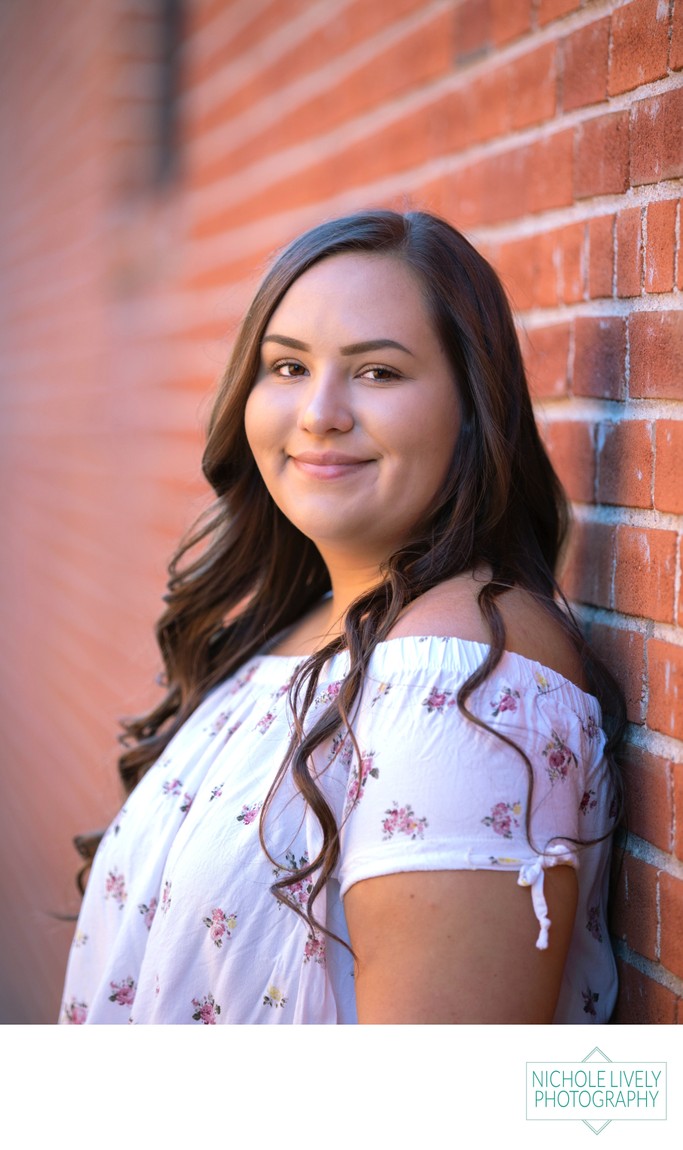 ado Springs yearbooks want a headshot – head and shoulders only – of seniors. Yearbooks want senior portraits kept to a standard size: 2"x3" and 300 dpi (dots per inch). This way the photos, while different from other grades, are still uniform enough to keep a cohesive look throughout the yearbook.
Today's senior pictures include that, and much more. A senior's individuality is depicted through a variety of poses, locations, and outfits.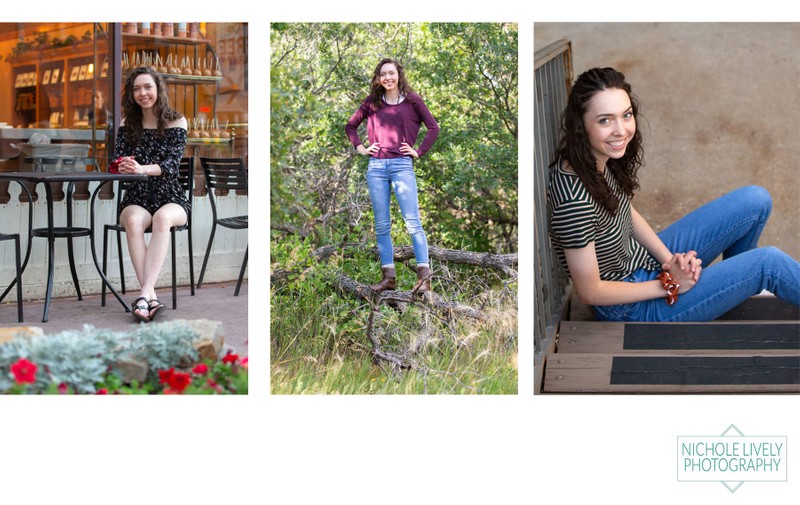 In addition to having an image to submit to your yearbook, there are several benefits to having senior portraits made. These make great gifts for family and close friends.
The College Board requires students to provide a photo when they register for the SAT or ACT. While most students take these tests though their school their junior year, many students will take it again their senior year.
Some seniors who go on to college decide to rush a sorority or fraternity. Most chapters require Pledges to provide a headshot.
Many universities have students create a LinkedIn account for internships and employment after graduation. One of the steps is to include a photo so potential employers can put a face to a name prior to a potential interview.
For others a senior portrait is simply an opportunity to update your profile picture on your various social media accounts.
Last, but not least, is your senior portrait will most likely be the last time you have a professional photograph made of you until your wedding.
In the end, your senior photos are a tangible reminder of who you were your senior year, and of reaching the milestone of becoming a young adult.
Nichole Lively Photography © 2022 - (719) 922-0315 – 5864 Harney Drive, Colorado Springs, CO 80924 Privacy Terms of Use
What Are Senior Portraits