Locations for Senior Portraits in the Colorado Springs Area
Coloradans are blessed to have plenty of gorgeous outdoor locations to photograph!
Here are a few (but not all!) locations to choose from.
Bear Creek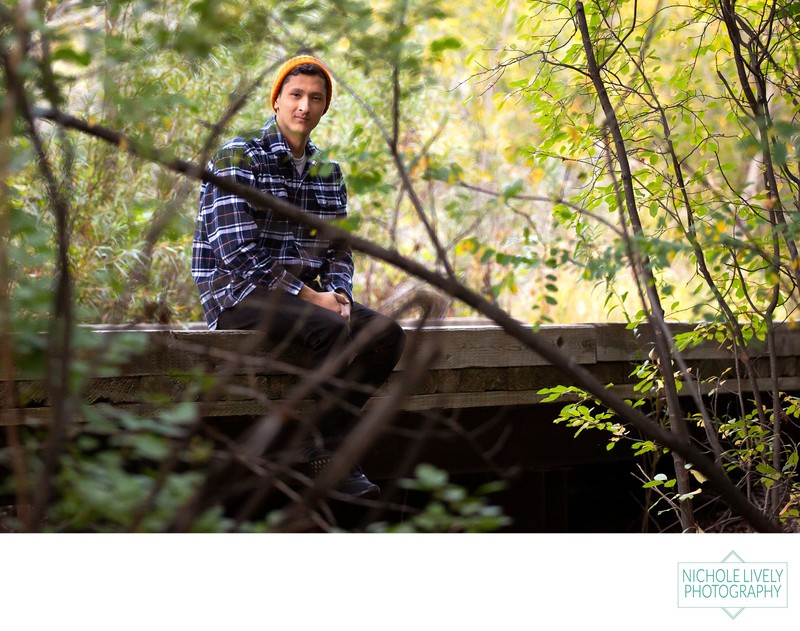 Bear Creek Regional Park, located at 21st Street and W Rio Grande, is on the southwest side of Colorado Springs. Bear Creek has large grassy areas, trails, pavilions, and sports courts; all perfect areas for portraits.
The Bear Creek Nature Center is located at Lower Camp and Bear Creek Roads. The Nature Center has trails, a creek, bridges, and natural grass fields, also great for senior photos.
Downtown Colorado Springs
Downtown has a ton of locations in a small area that offer a variety of metropolitan looks for your senior photos. Stairs, alleyways, busy sidewalks, murals, boutique shops; all are available to fit your personality. Parks offer plenty of greenery, and building created with brick, stone, and metal are all around you for that perfect senior portrait.


Fox Run Park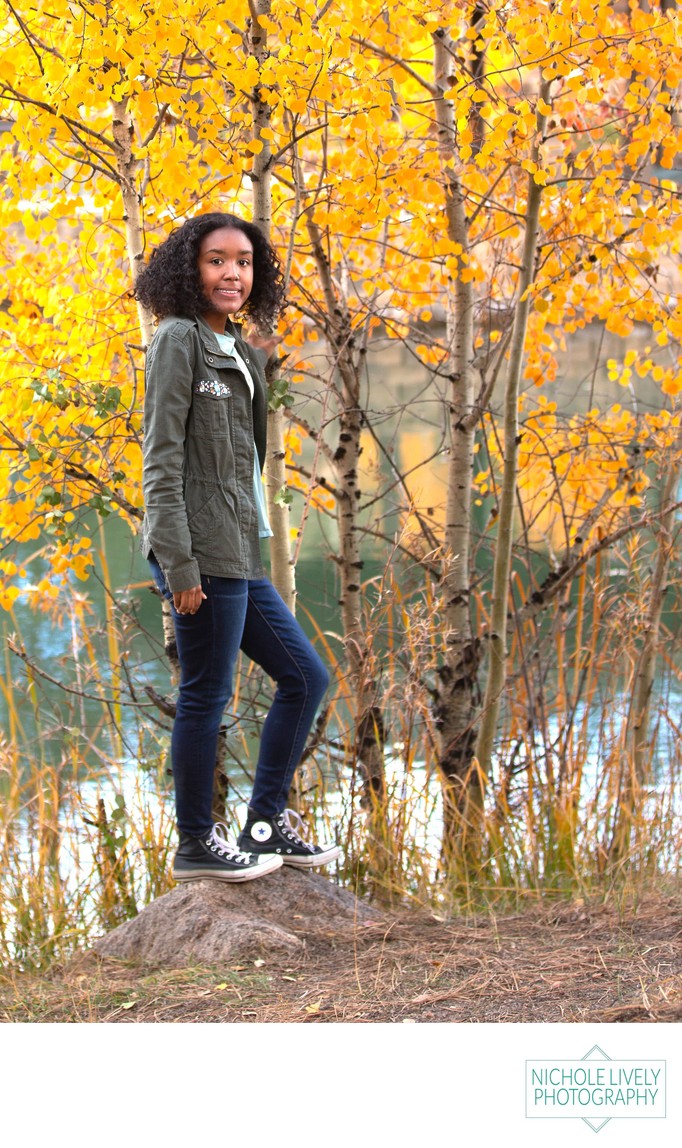 Fox Run Park is in the northeast part of Colorado Springs at 2110 Stella Drive. The park is on the edge of Black Forest, and has beautiful pines, walking trails, a fountain, and a creek and bridge.






Garden of the Gods
Garden of the Gods is famous for its towering red rocks, trails, and gorgeous view of the Rocky Mountains.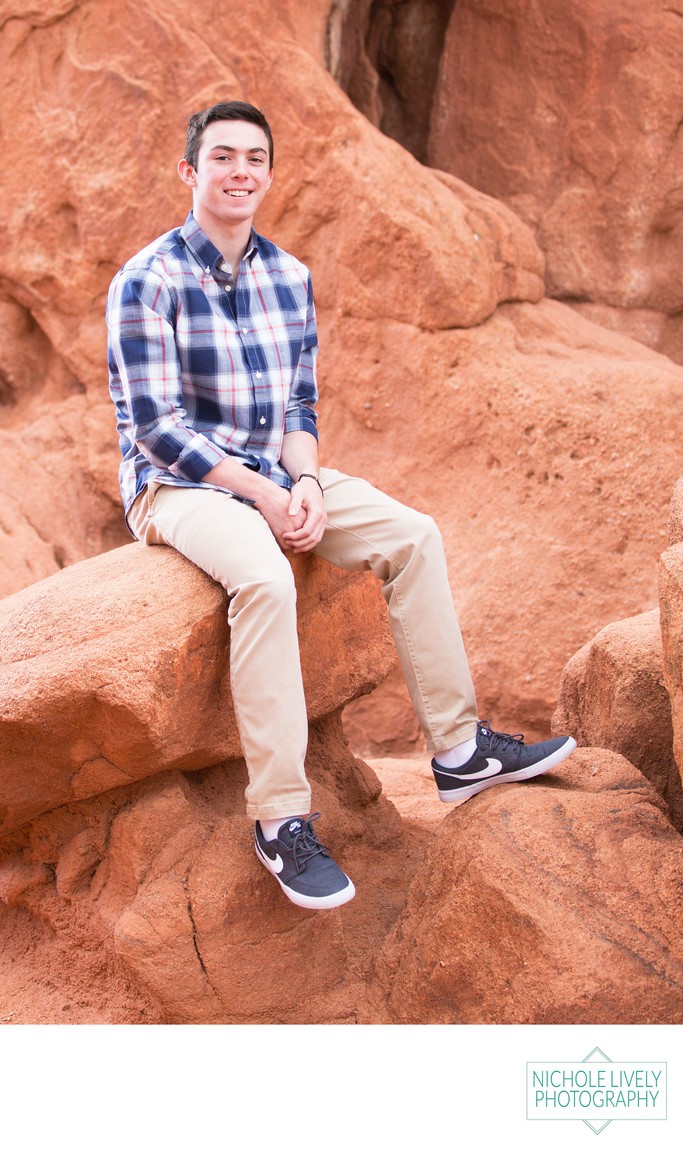 Old Colorado City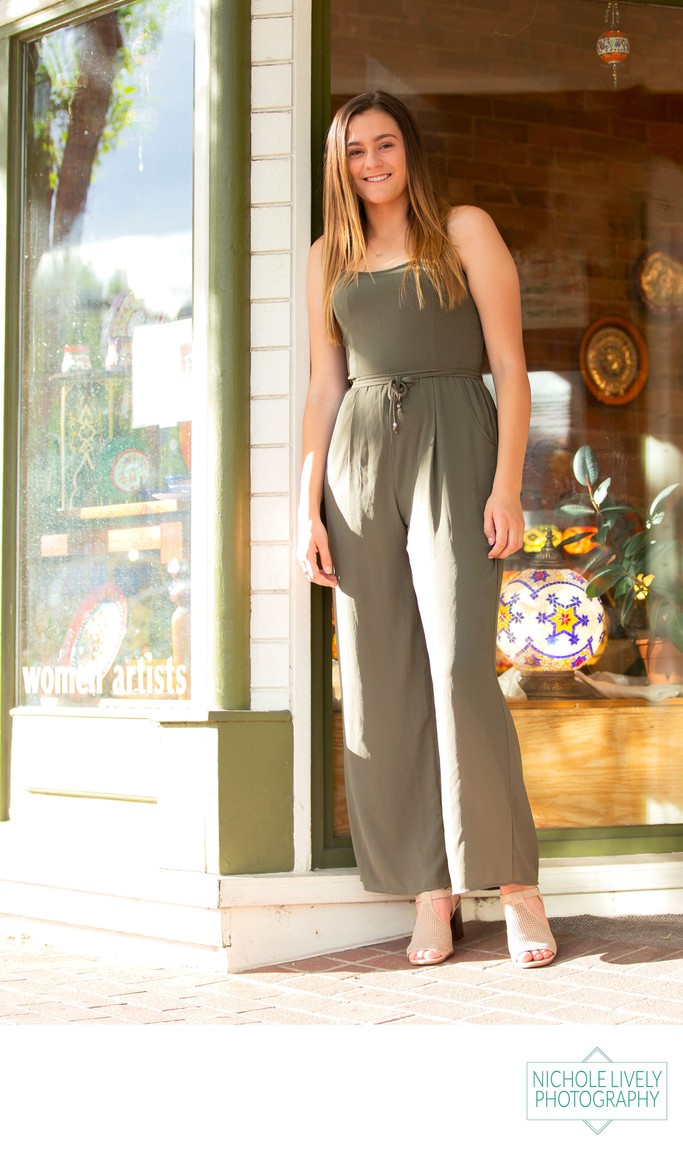 Old Colorado City, in the southwest part of Colorado Springs on Colorado Avenue, offers a more mellow urban look for your senior photos.






Red Rock Open Space
Red Rock Open Space definitely lives up to its name! This park features trails, wildflowers, a lake, and stunning trees.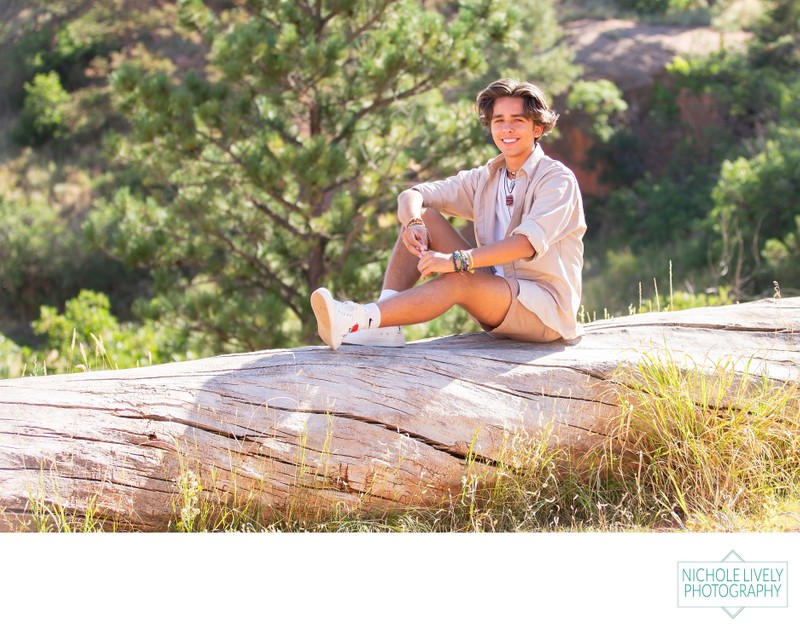 Ute Valley Park
Ute Valley Park has fields, rocks, trails, tall grasses, trees, and a walking bridge - all perfect for senior portraits.
While I love all these locations, my favorites are the ones that seem the least likely to be a photographic spot: flowers growing on the side of the road, an outside wall of a building, reflection of a window. You are the main focus of your senior portraits, so the background should complement you.
Nichole Lively Photography © 2022 - (719) 922-0315 – 5864 Harney Drive, Colorado Springs, CO 80924 Privacy Terms of Use