About Me
Hey! I'm Nichole Lively, a Colorado Springs photographer specializing in high school senior photography.



Seniors are my jam! I love teens. Seriously, I do! They're at the age where they get my sarcasm, and still enjoy being silly and young.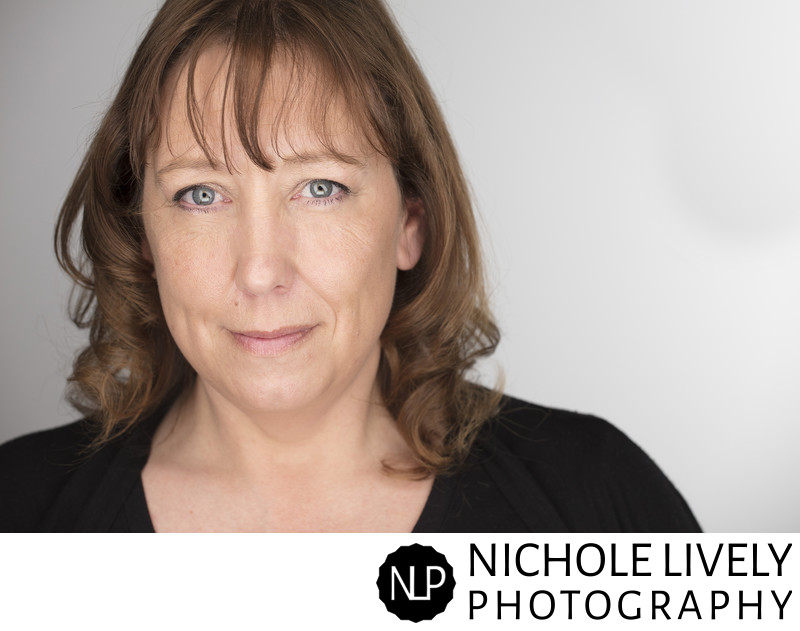 My family is incredibly important to me. I am married to the most amazing man, and have two boys. My husband teaches high school JROTC so we still live our lives by the school year. My oldest is working while deciding what he wants to do next in life, and my youngest is taking time to get back to being healthy after being diagnosed with leukemia last year.
We are huge college sports fans - mostly football and baseball, but you can find us watching March Madness during my husband's spring break.

We rescued our dog, Nugget, from our local Humane Society, two years ago. We named her Nugget because she's a Lab and Pocket Pit mix, making her a short, little nugget of a dog. She shows us every day how happy she is to be a part of our family. Usually by allowing us no personal space, but it's love nonetheless.
We just added a second pup to our family, Izzie! We adopted her from a local lab rescue. We know she's a lab mix, but not what she is mixed with, and that's okay. She and Nugget are fast friends, and keep each other - and us - very busy.

I love that my guys - all three of them! - will randomly tell me about a location they think would be awesome to photograph. The boys will even volunteer to model for me - they know it means more Instagram photos for them. :)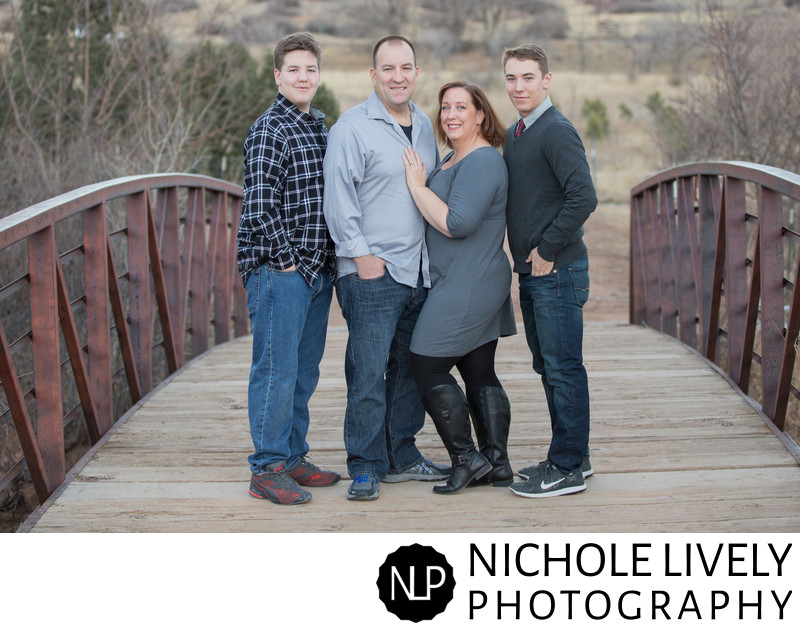 Top Ten Tidbits
I love coffee, but didn't start drinking it until I was in my 30s. However, coffee ice cream has always been my favorite.


I'm part of an awesome non-profit that provides furniture items necessary to make living spaces a home for those coming out of homelessness.




I'm a late night/sleep in kind of girl, but my schedule requires early nights/early mornings.

I am a consummate rule follower, much to the chagrin of those around me.

I prefer hot summer days to cold winter nights, but enjoy a good snow day curled up on the couch under a blanket, watching a Hallmark movie, every now and then. I learned that Hallmark has movies for every season thanks to the Colorado weather.

I LOVE watching football, but after 20+ years, the positions and what they do still allude me. This wouldn't be so bad, except my husband coached, and both of my boys played football. Two of them thinks it's funny, the other one is not amused at all.


I prefer Pepsi over Coke, but I'll choose Dr. Pepper every time its available.

I am fiercely loyal, and a great listener. Your secret is safe with me.


I tend to mishear song lyrics, and continue to sing them my way, even after I know the correct words.

I have a "small" (which really means huge) obsession with colored pens, and can spend hours in the pen aisle of any store.
Nichole Lively Photography © 2022 - (719) 922-0315 – 5864 Harney Drive, Colorado Springs, CO 80924 Privacy Terms of Use